Our Story
In the bustling heart of a modern city, amidst the ceaseless hum of progress and innovation, a brand named Orase came to life. Founded by a woman, Orase is not just another business venture; it is a heartfelt mission to make a difference in the lives of women in need.
Empowering Women Through Phone Cases
Orase has always been guided by a profound sense of empathy and an ardent desire to confront the obstacles confronted by women in its community. Orase Team firsthand the struggles of mothers, the hardships of female artisans, and the disparities that still exist in the workforce. Our team decided to create a brand that would not only offer high-quality products but also contribute to the betterment of women's lives.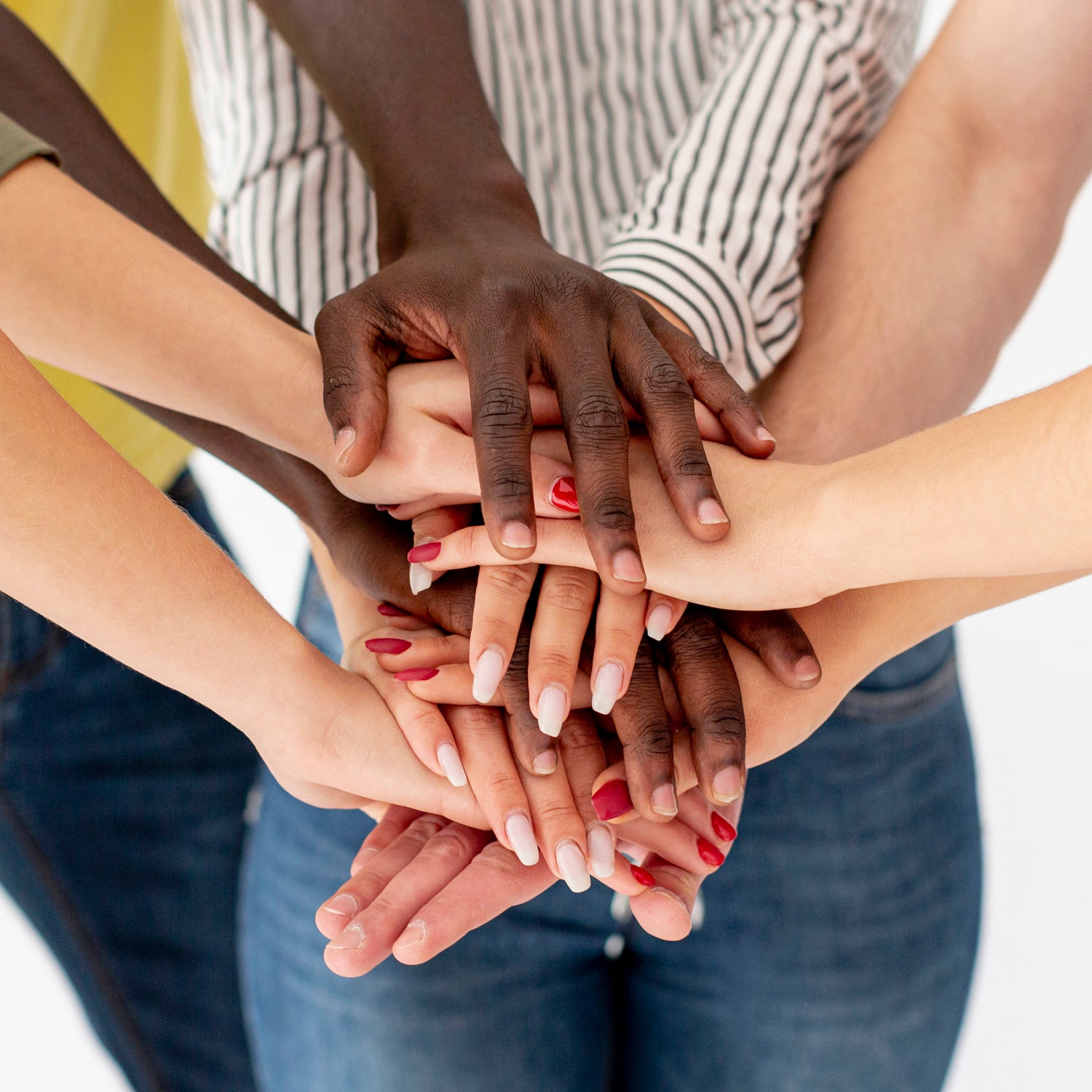 How Our Phone Cases Make a Difference
We believe that every woman deserves to feel empowered and supported, and we're committed to doing our part to make that happen. When you purchase a phone case from us, you're not just getting a stylish accessory - you're also contributing to our efforts to support women in need.
JOIN OUR COMMUNITY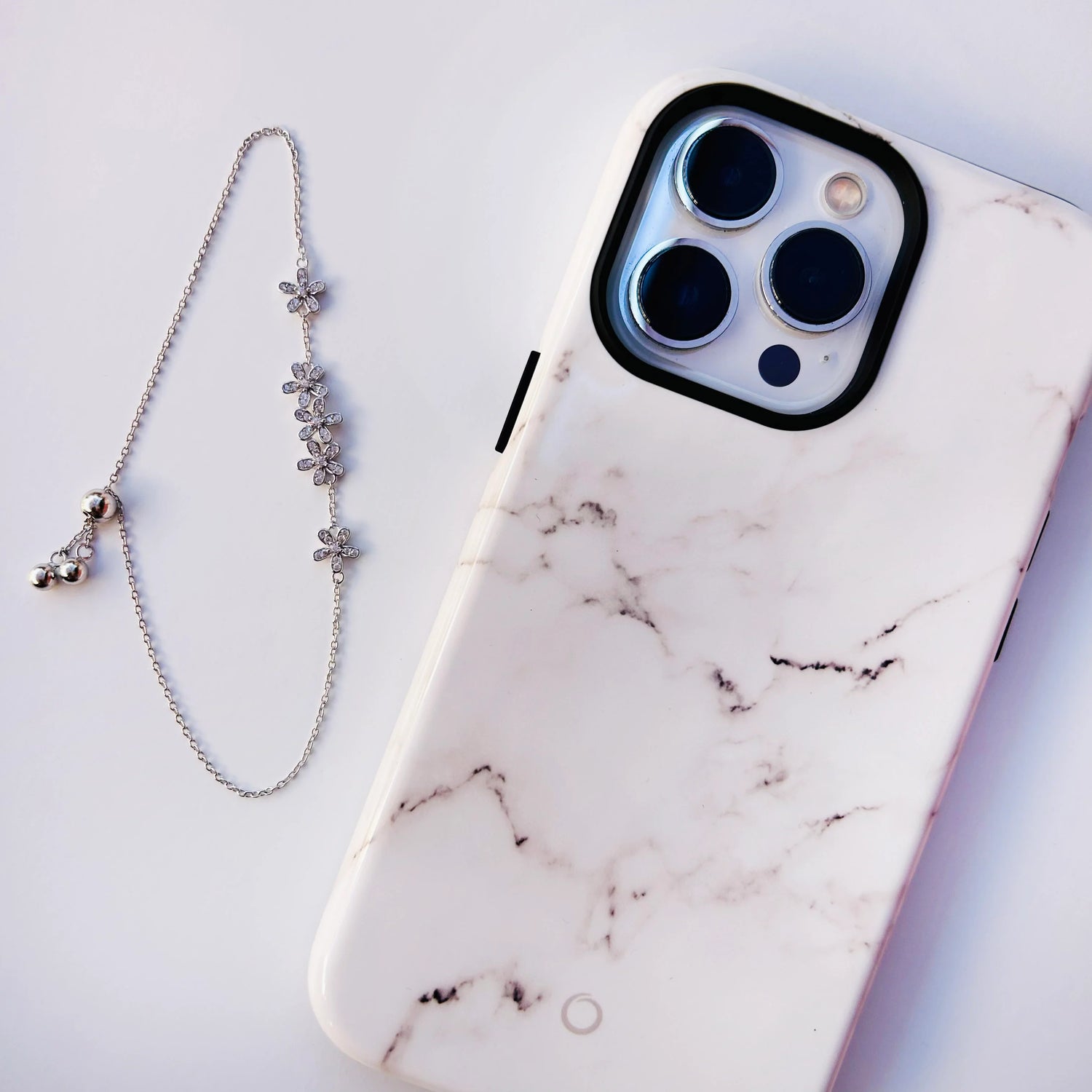 Our iPhone Cases
We know how important it is to keep your phone safe from bumps, scratches, and drops, and that's why we have designed our cases to be both fashionable and highly protective. With our cases, you can rest assured that your phone is in good hands, no matter what life throws your way.